Everest 09/2018 Yakima LockNLoad Platform 1380W x 1930L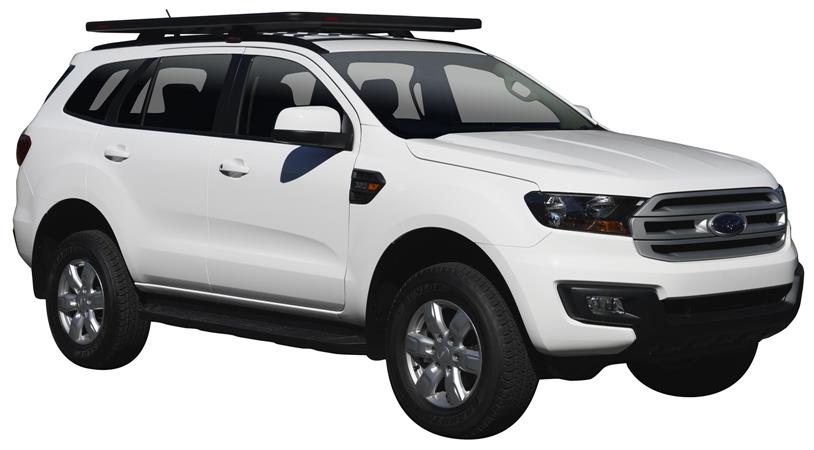 LOCKNLOAD PLATFORM
FORD EVEREST
Platform C 1380 x 1930 mm (Pre-assembled) x 1
SKU: 9820339

$1,050.00
+ LockNLoad Flush Rail Kit for Ford Everest 15+ x 1
SKU: 8000355

$110.00
+ LockNLoad Flush Rail Legs (Pack of 4) x 1
SKU: 8002001

$189.00
+ LockNLoad Flush Rail Platform Mount Kit x 1
SKU: 8000367

$20.00
Configuration:

Platform C 1380 x 1930 mm (Pre-assembled)
Mount Type:

Flush Rail Mount
Product Load Rating:

100 kg
Please refer to the vehicle manufacturer specifications for max load capacity of vehicle. The lowest load rating applies. Reductions may apply off road. Learn more.
Product Weight:

33.4 kg
Retail Part No.

YPFD002C
(YLL-118-PLAT-E-C)
Thank you for writing a review. By sharing your thoughts, you help website visitors make a better purchasing decision. In addition, your feedback helps us to improve our products and service.
There are currently no reviews for this product.
SHIPPING CALCULATOR
---
Pick up
- $0.00
"Pick up" option must be selected on item